Our Plants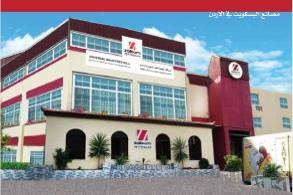 Biscuits Factory - Jordan
One of the largest in the Middle East with several production lines equipped with furnaces from the British Factories Baker Perkin.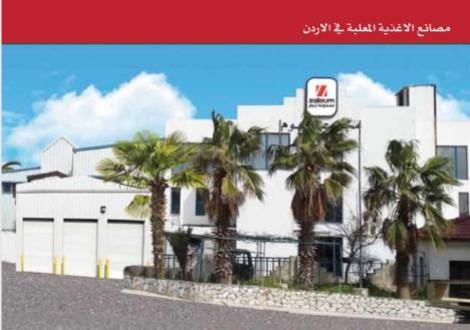 Canned Food Factory - Jordan
Zalloum group operates one of the largest factories in Jordan and currently produces all types of Canned Food items either through its own brands or through private labels produced and exported to regional and international markets. Some of the current product types include Foul Medammas (All flavors and recipes), Chick Peas, Hommos tahina (ready to eat),White Beans, Green Peas in addition to other Canned Food items.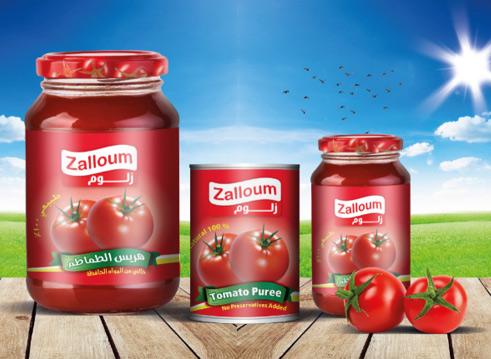 Tomato Paste Factory - Jordan
The Tomato Paste Factory in Jordan produces all types of tomato paste in many sizes and concentrations. Current product types range from Tomato concentrate 18-20, 22-24, 24-26 and high concentrate 28-30. Product types are available in different packaging in cans and jars.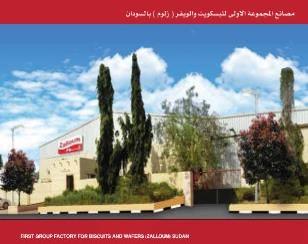 Biscuits and Wafers Factory – Sudan
First factory for biscuits and wafers, built on a 10,000 square meter land.